We invite you to enjoy your well earned vacation in our private appartments far away from the stress of everyday life, where you will soon feel at home and get used to the slower rhythm of life.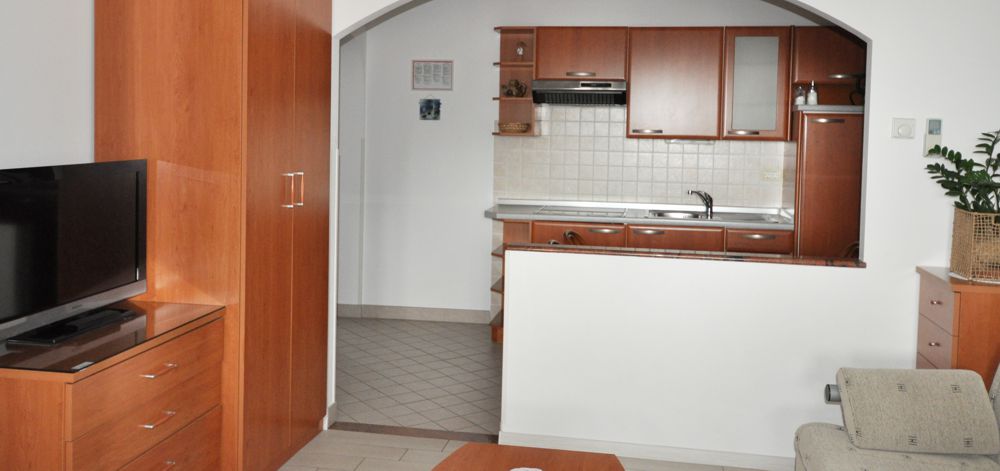 We are a family of two generations, offering our guests all the comfort of individual tourism. You may be assured that you will find peace and privacy that you are looking for but you will also be offered our company and good tips for trips. We are located in the centre of Portorose, where there is always something going on and at the same time we are one step away from the centre so you could draw back and simply relax.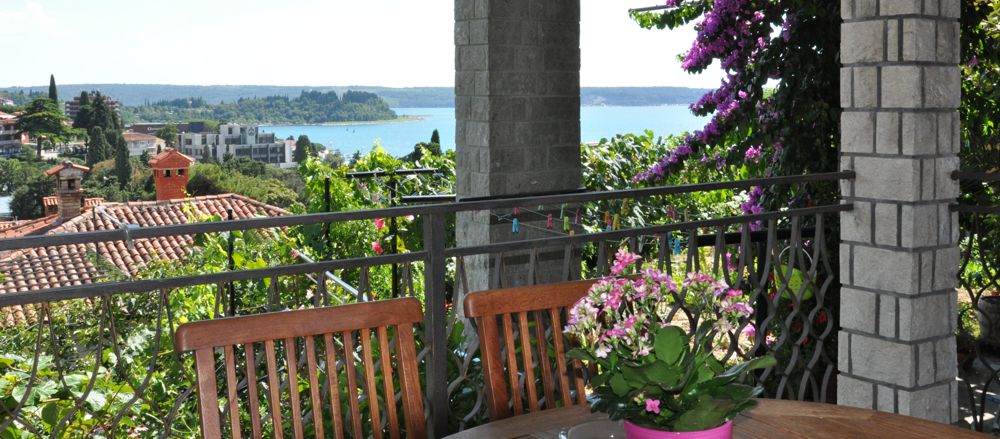 When you will come to know well our places and people, you will most certainly be glad to return here as our guests and friends.